Here's some details about our global Meraki network:
2 models of office (soon to be 3)
We have a variety of different sized offices and, since we use donated money, a responsibility to spend it wisely.  So we opted to go with two models.  One for larger offices, and one for smaller offices.
Large office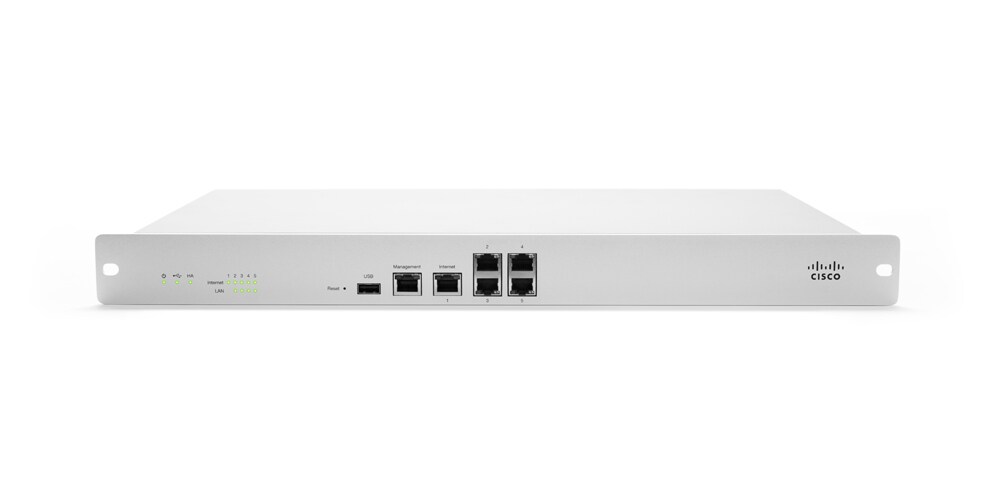 The large offices have between 10 and 50 staff, and are often spread over quite a large area, and sometimes multiple floors.  For these offices we chose the MX80 Security Appliance, with one or two MR16 Access Points.
Small office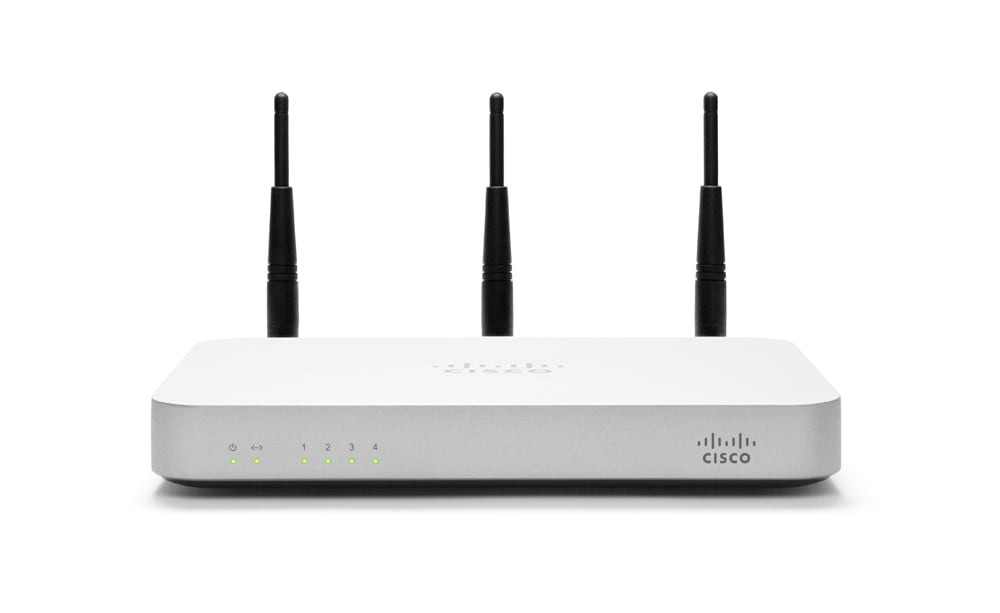 A small office is anything greater than 1 and less than 10.  For these offices we opted for a MX60W Security Appliance which combines the functionality of a Security Appliance with a wifi radio.
Emergency/micro office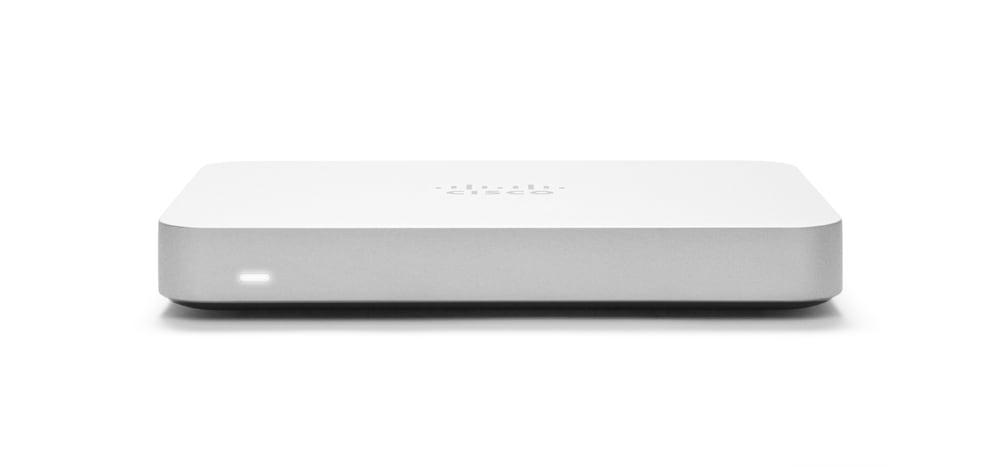 I've recently been looking with interest at the Z1 teleworker gateway, which has all the functionality of the MX60W, but at a lower price, and more compact.  I'll be shipping off our first Z1 to our office in Tacloban, Philippines later this month.  Given the cost and compact nature, I hope we can keep some of these in reserve for emergency response – they will make setting up a secure working environment in situations like Nepal much faster and easier.
27 offices in 26 developing countries
Some networks are combined in the above map – there are three networks in DR Congo for example. Offices in Kathmandu, Nepal, Managua, Nicaragua and Tacloban, Philippines are yet to come online.
7 offices in UK
This will increase to cover a total of 18 offices, including our offices in Dublin, Ireland and Madrid, Spain.
1.06 TB transferred by over 4000 clients in the last week
Clearly we have a lot of people visiting our offices.  We don't have nearly that many staff!
72 devices deployed
1 MR12 Access Point (our first device, given free by Meraki to get us hooked – it worked)
18 MR16 Access Points
16 MR18 Access Points
16 MX60W Security Appliances with WiFi
13 MX80 Security Appliances
1 MX100 Security Appliance (at HQ as the VPN hub)
1 MX64W Security Appliance with WiFi
2 MX64 Security Appliances (no WiFi)
1 Z1 Teleworker Gateway – waiting to be shipped to Tacloban, Philippines.